Rainbows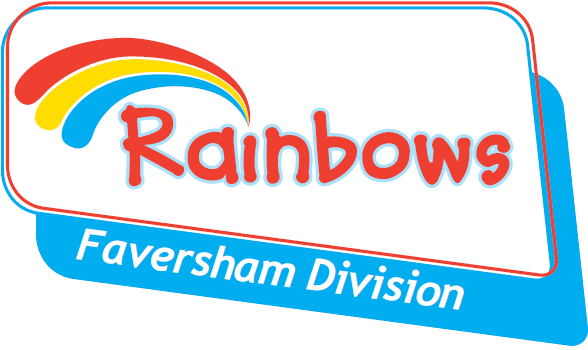 Rainbows are a section for girls aged five to seven (four to seven in Northern Ireland).
Rainbows is all about developing self-confidence, building friendships, learning new things and having fun. Girls get their hands dirty with arts and crafts, trying out cooking and playing games. Rainbows is all about learning by doing.
Rainbows follow a programme called the Rainbow Jigsaw, through which they can take part in lots of different activities with girls their own age.
Units
1st Faversham Rainbows – Tuesdays 4:15pm to 5:25pm
3rd Faversham Rainbows – Saturdays 10:00am to 11:00am
9th Faversham Rainbows – Thursdays 4:30pm to 5:30pm